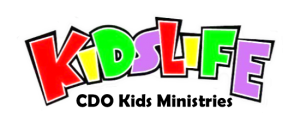 Come and Join The Fun Here at CDO!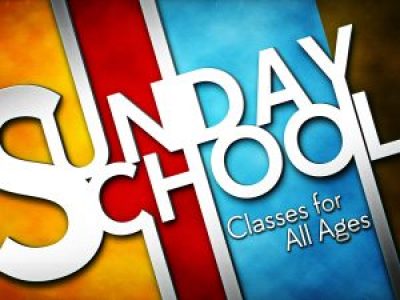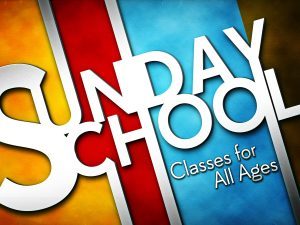 SUNDAY SCHOOL -Sunday School is our age designated Bible study classes where students will learn in more depth about the Word of God.  We have a class for Pre-K through 4th grade and 5th through High School. Students meet together and experience learning through play, hands on learning, and activities. There are handouts and interactive activities that the children participate in to make the lesson both meaningful and memorable.

KIDS LIFE – is our Sunday morning experience at 10:15 am for students  1st – 6th grades. Each week, Kids Life students will  EXPERIENCE GOD, while they BUILD RELATIONSHIPS and learn to SHARE THEIR FAITH in a fun, safe and interactive space. Each Sunday is planned with a variety of events that are both engaging and teach Biblical principles and truths. This includes, games, TV media, praise and worship, puppets, skits, outreaches, and numerous other activities.
Kids Life Juniors -is our Sunday morning experience at 10:15 am for kids ages 3 years old (potty trained) through Kindergarten. "Juniors" will learn to HAVE FUN, KNOW GOD, and LOVE  OTHERS in a safe hands on space. Throughout the classes the children are shown many different principles and promises that God has for us in His Word. As we give our children this lamp unto their feet they mature in the things of the Lord and become established in God's ways.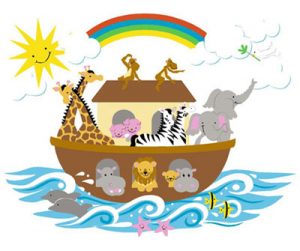 NURSERY – Our nursery is for ages 0 through 3 years old (not potty trained).  Our goal is to provide a clean, safe, loving environment for you and your baby.  We believe that these first years are the most influential, and want the nursery to be a positive first experience in God's house.  It is more than a daycare.  We share Christ love through age appropriate stories, movies, songs etc.  We have a variety of toys to stimulate your child's creativity, and development.  More importantly we share the love of Jesus through our words and actions.  All nursery workers have been background checked and approved by our board of elders. Children are one of God's most precious gifts and we do not take our responsibility lightly. Nursery is available at all the weekly services, and we welcome your to come and join us.
M-PACT GIRLS & ROYAL RANGERS – M-Pact Girls and Royal Rangers is our Wednesday night program for three year old all the way up to the sixth grade that starts at 6:00 PM.  In M-Pact Girls, students will learn skills, make friends, and explore God's word in a mentor based environment. It is  designed to instruct young girls in a good Christian living as well as building a  strong Christian foundation. Royal Rangers is our boys program on Wednesday nights. In this class they will learn the basics of scouting with a spiritual emphasis. Camping and pinewood derby are just a few of the adventures awaiting these young boys in the program.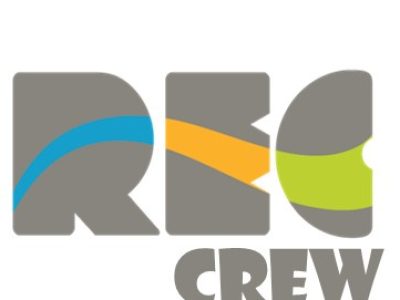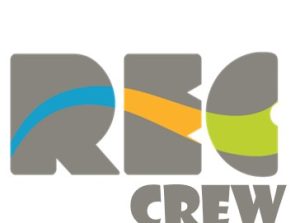 REC Crew – This program is for 5th and 6th graders who want to help out in Children's church on a regular basis as well as develop leadership skills to help them later on in life. Students will be assigned to a different ministry every month, Check in, Computer, or kids Life Juniors. Youth age students have an opportunity to join as well and be a part of children's ministry here at CDO.